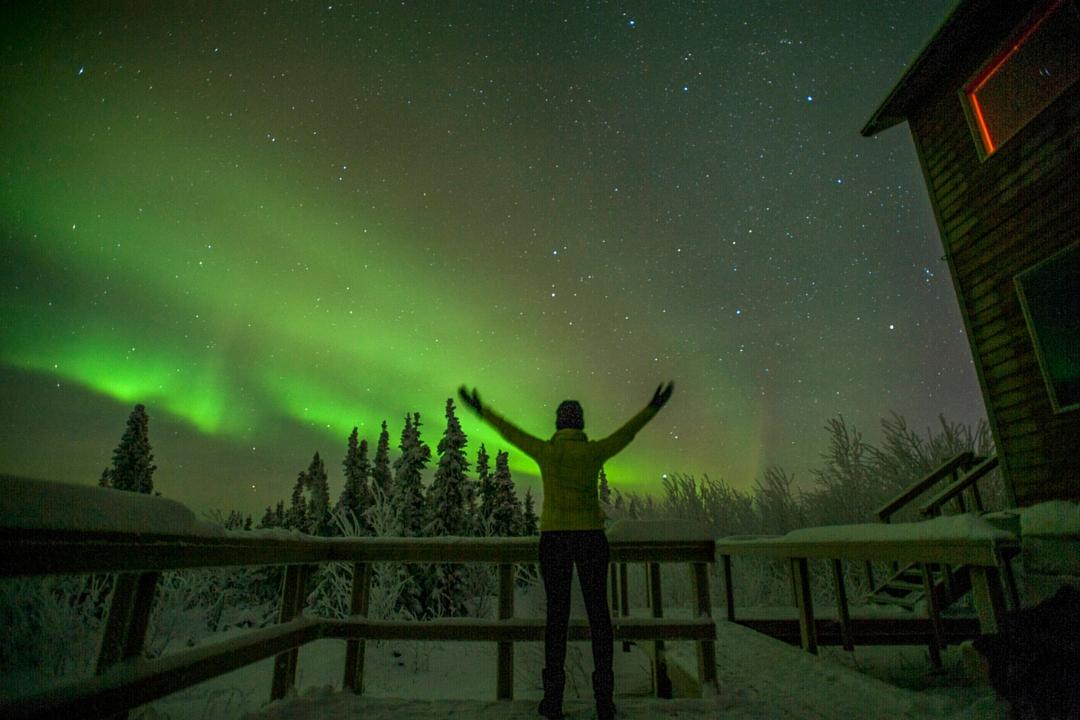 Hi I'm Bryanna!
I love to travel and experience amazing things I don't get to do in everyday life. Ever since my first spontaneous trip overseas in 2009, I've felt an incredible need to travel the world and step outside my comfort zone. Things look, smell and taste different around the world, from local delicacies and sweet hot chocolates to breathtaking sunsets and wide open landscapes. I love traveling solo, as well as sharing my adventures with others. Having experienced 30-something countries to date with an ever-growing travel list that's longer than I can count, I don't plan on stopping any time soon!
Follow me as I discover new skies from this spectacular planet we live on!
Check out Facebook and Instagram for the latest fun stuff, and head over to my Contact page if you want  to work with me, or just to say hey!