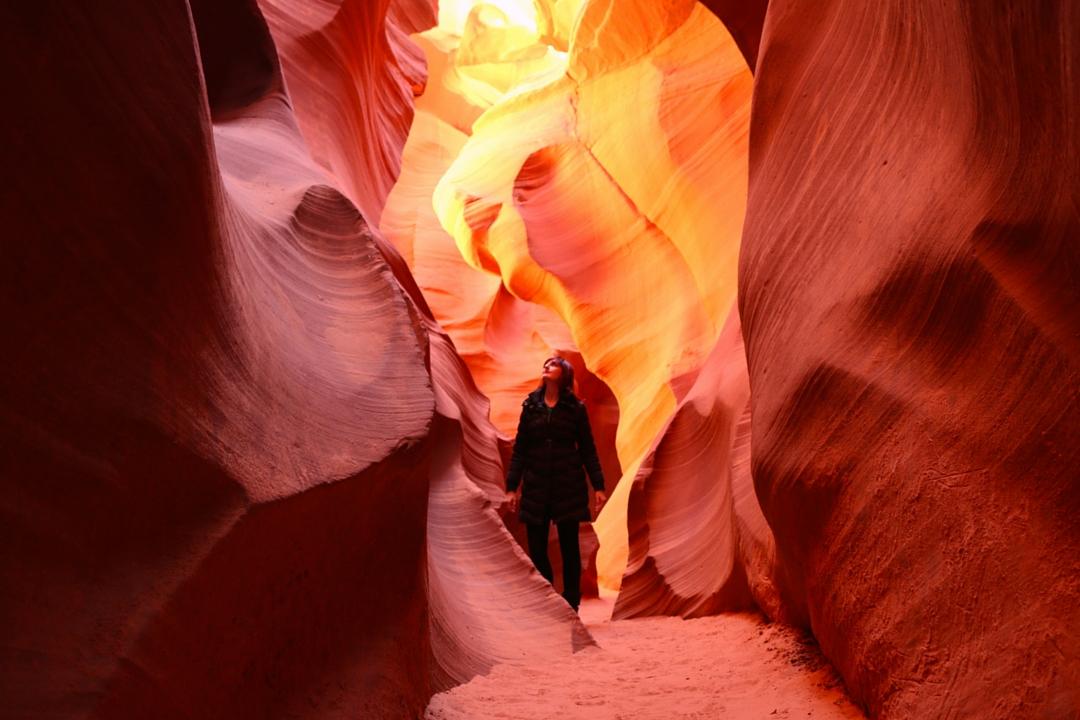 If you'd like to get in contact with me, you can send an email to hello@discoveringnewskies.com, or simply fill in the form below.
Discovering New Skies is a Public Relations friendly blog, please contact me directly for any questions regarding trials, features or reviews that fit within my personal tastes and/or target audience. Please note that all gifted items/experiences are clearly stated at the end of each post.
Discovering New Skies is a participant in the Amazon Services LLC Associates Program, an affiliate advertising program designed to provide a means for sites to earn advertising fees by advertising and linking to amazon.com. When you make a purchase through an affiliate link, I will receive a small commission as no extra cost to you.