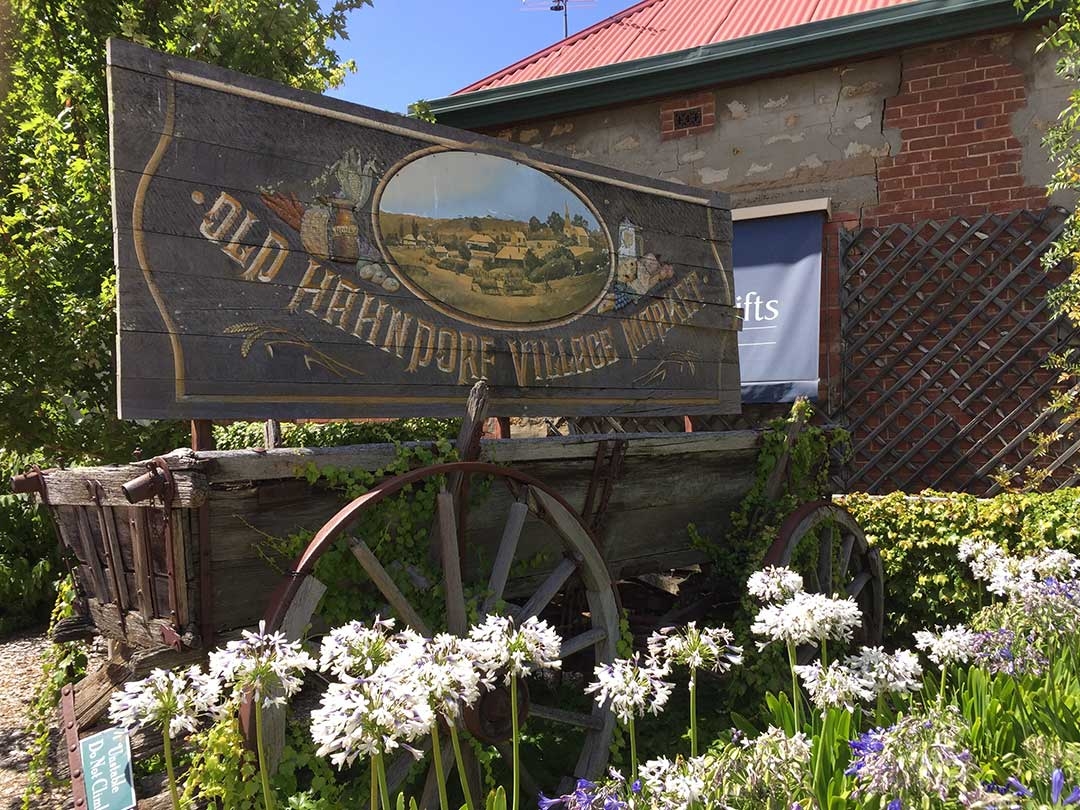 Wandering around Adelaide the last few days has had a pretty calming effect on me, not least because it's about 15 degrees cooler here than in Brisbane! I'm not normally a city traveller, however when the opportunity came up with work to visit, I jumped at the chance. Not really knowing what to expect, we set out by foot to explore our surrounds and were surprised by what we found.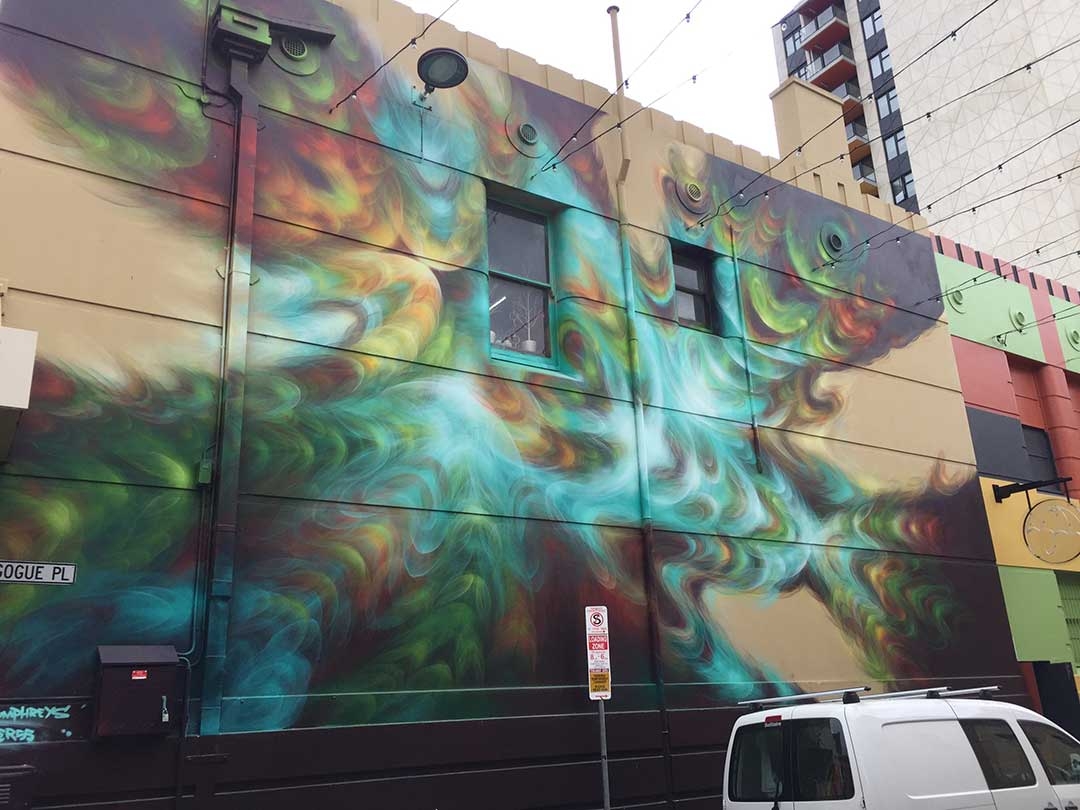 I made a pact with myself on the 1st of July, 2016, that this financial year I would visit each state I haven't seen in Australia yet. It's looking good so far! Tasmania in July, Western Australia in September, and now onto South Australia in February. Victoria and Northern Territory are coming up in March and May, so keep your eyes peeled!
STREET ART
One thing I really liked about Adelaide was all the incredible street art. On almost every street corner was another mural or portrait in every colour of the rainbow. When I think of street art, I immediately think of Melbourne…not Adelaide. So that was unexpected! Check out some of the photos below of just some of the awesome street art you'll come across.


UNIQUE CAFES
I cannot rave enough about the Peter Rabbit Cafe on Hindley Street. The love I got from you all on Facebook for the French Toast I had for breakfast (on two mornings!) is proof enough that this place is well worth a visit in Adelaide. Check out the menu here! Their Facebook page has heaps more photos of delicious food to get you drooling, trust me. The best part? There's a real life Peter Rabbit out the back! Check him out on my Facebook here! This little cutie has such cool digs and is fed like a king. Seeing this little furry face was the perfect start to my morning.


Another great place we tried out was Cafe Bang Bang – a bit more of a hipster joint with an industrial feel. The service was fast and the food was delish. They also served the best hot chocolate I had while in Adelaide. One day I'll grow up and learn to drink coffee like normal adults…haha.

BEACHES & DAY TRIPS
Coming from Brisbane, I'm pretty lucky to have some of the world's best beaches at my doorstep, however Adelaide didn't disappoint, with a heap of beaches to choose from just down the road from the CBD! We grabbed some delicious pastries from a nearby bakery and enjoyed the silence.

Hahndorf is a cute little German town about a 30min drive East of the city. Boutiques line the streets selling everything from vintage clothes to homemade soaps, fudge and ice cream; it's the perfect place to spend an afternoon wandering. Bushy green trees hang low over the main road creating a really welcoming feeling with traditional German meals served at the pubs.

FURTHER AFEILD
Got a little bit more time up your sleeve? Why not head out on a day tour with AAT Kings?
On one of our free days we jumped on a Murray River cruise and relaxed on board with a fresh buffet lunch followed by a stop at a chocolate factory on the way home. We also did the big day tour to Kangaroo Island which was amazing and so incredibly picturesque (post coming soon!). Below is a teaser photo of Remarkable Rocks from Kangaroo Island. Check out how small the people are – pretty remarkable right? Go on, laugh. You know you want to 😉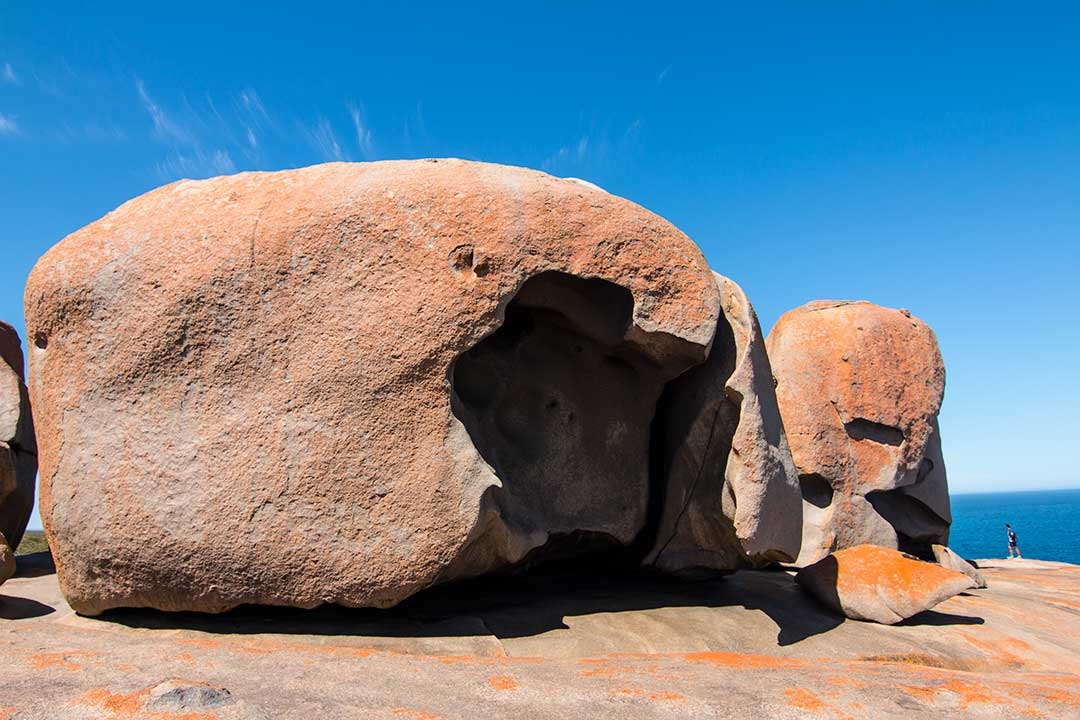 I loved exploring Adelaide and getting a taste of what beautiful South Australia has to offer. I'd love to get back and do more of a self-drive itinerary and head north to the Flinders Ranges. I bet there'd be some great astrophotography opportunities out there! Until next time South Australia.
If you have any questions, let me know in the comments below, or hit me up on Facebook or Instagram.