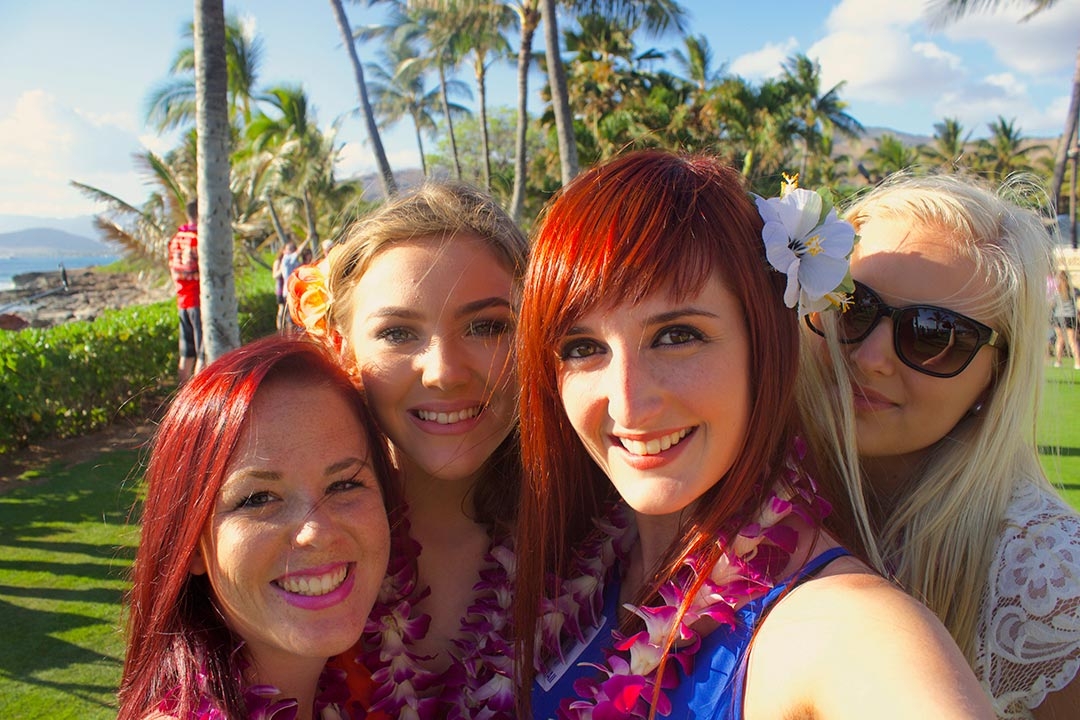 It would have been great to spend more time on the other islands, however with such a short time frame, we made the best of it! We chose to do the Big Island Circle Tour, with Roberts Hawaii, and were greeted on arrival at Kona Airport to board the comfortable tour bus for our journey around the island. We visited many different sites, and saw some amazing landscapes, complete with informative commentary along the way. Some of the highlights included Rainbow Falls Lookout, Punaluu Black Sand Beach, Thurston Lava Tubes, a coffee plantation, Hamakua Macadamia Nut Farm, Thomas A Jaggar Museum and the amazing Volcanoes National Park.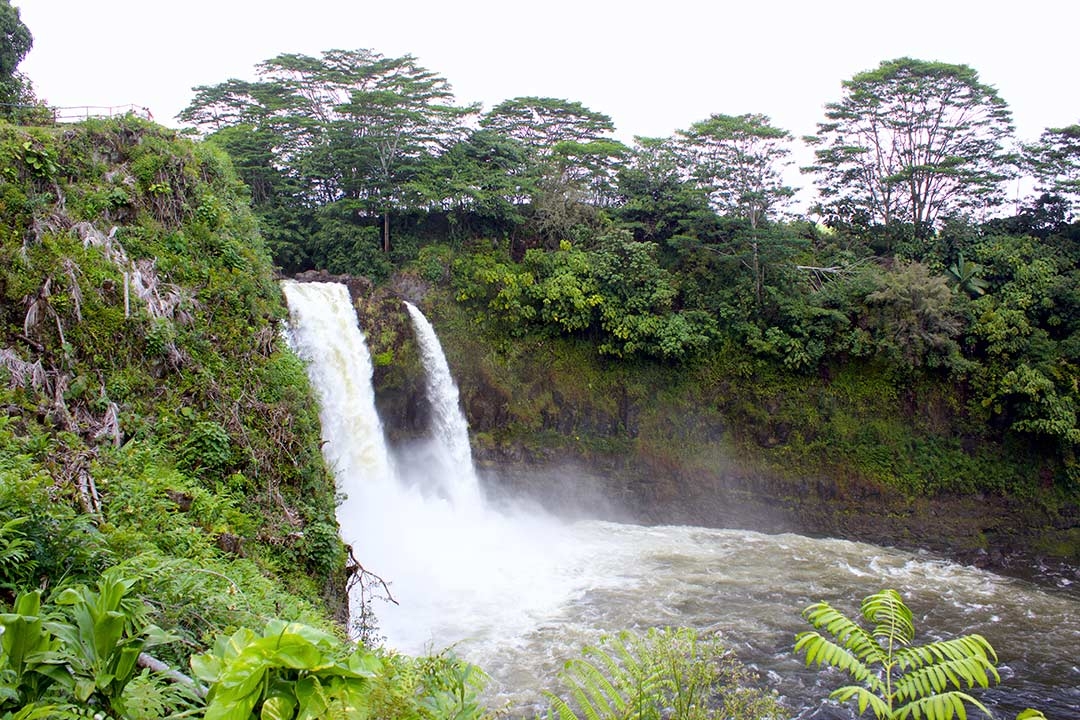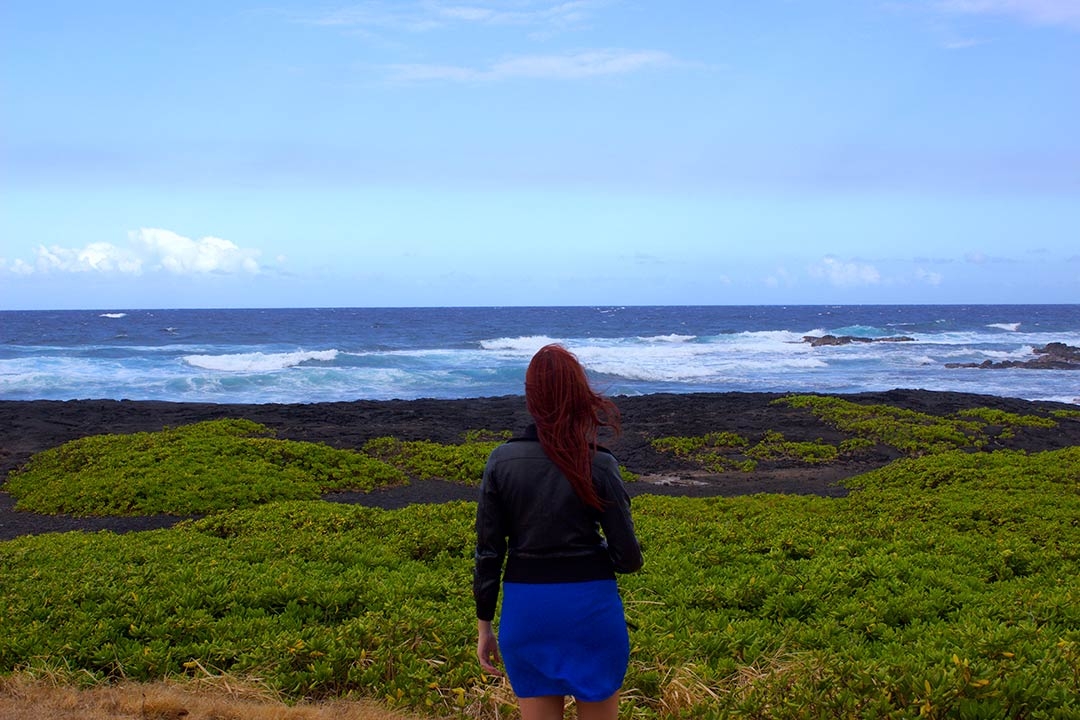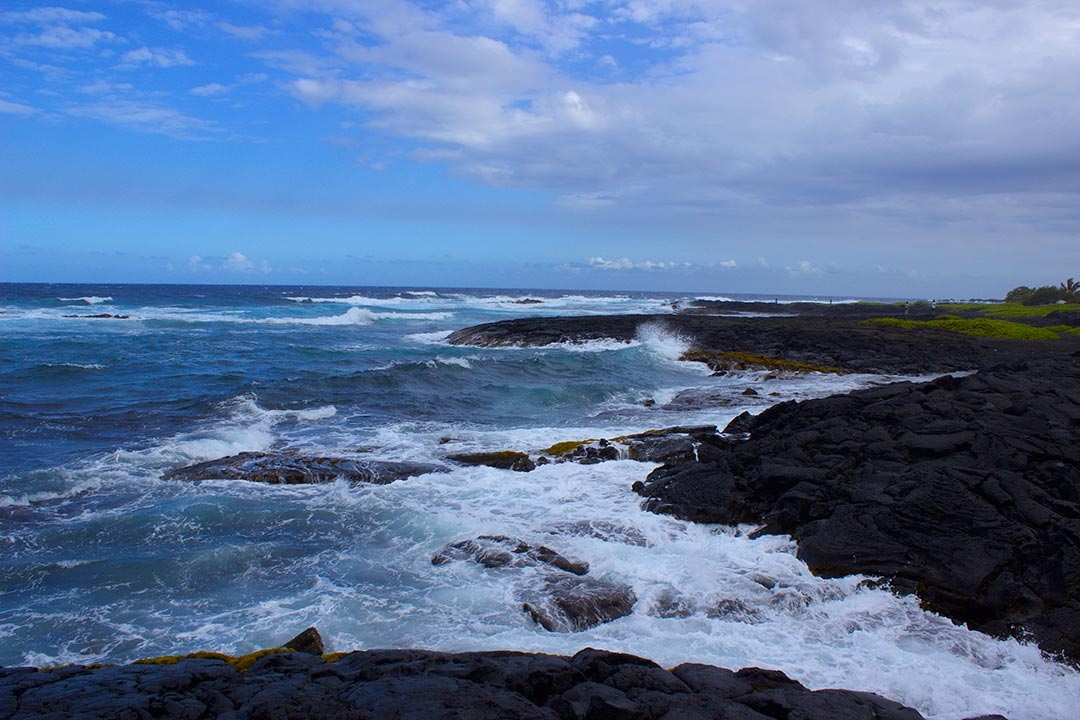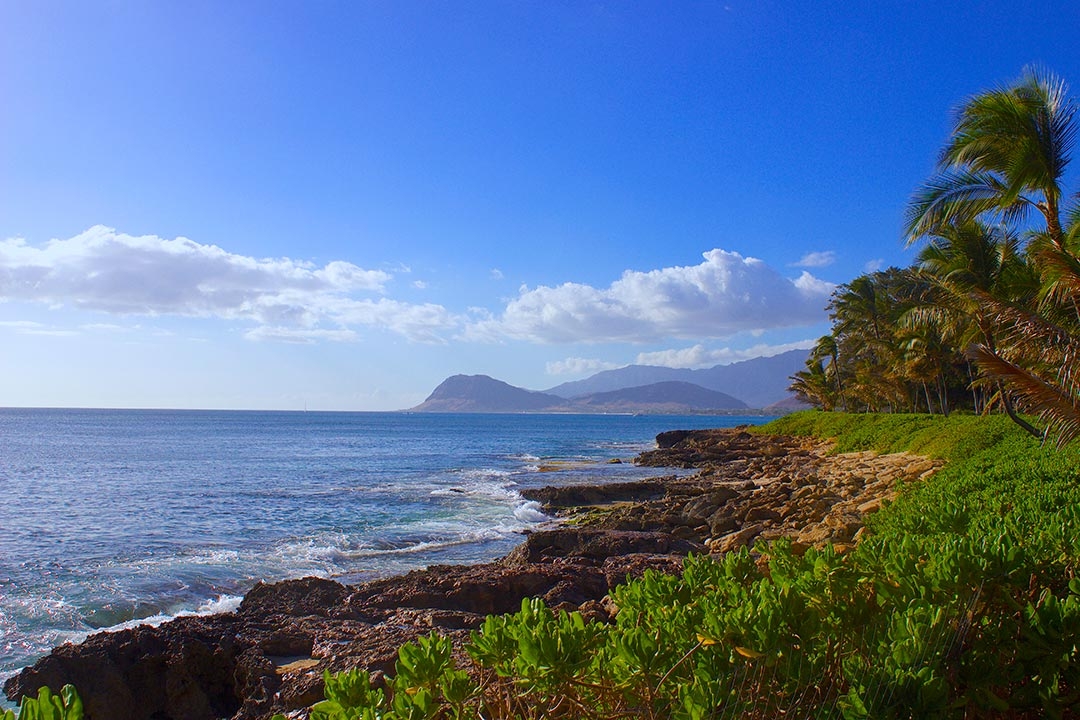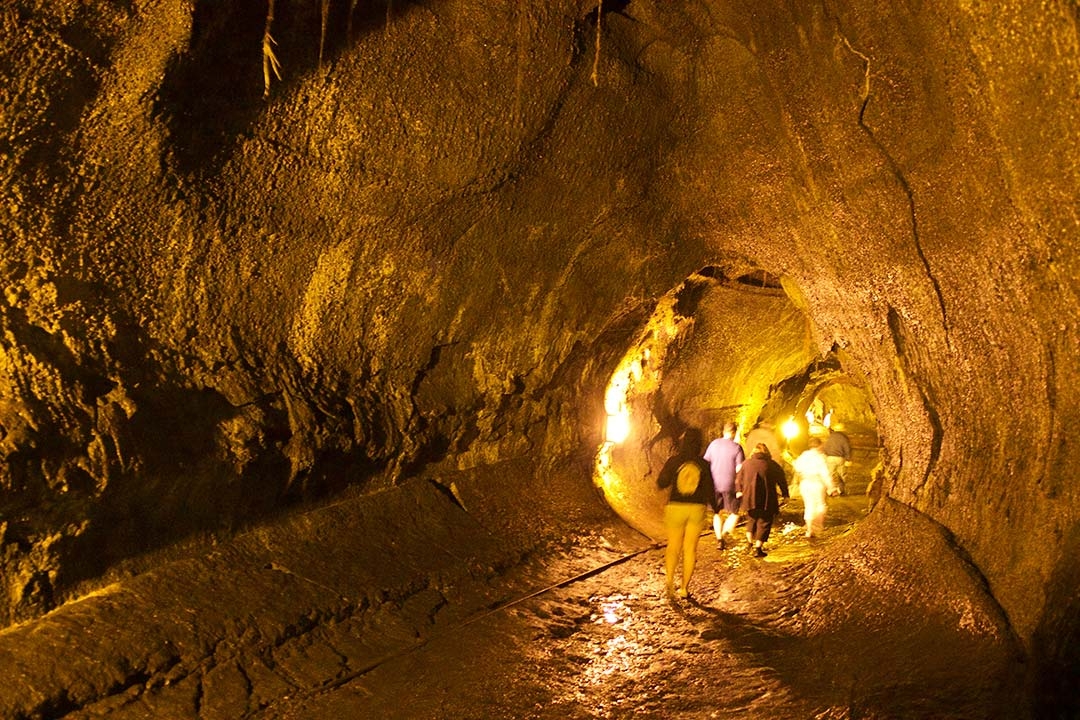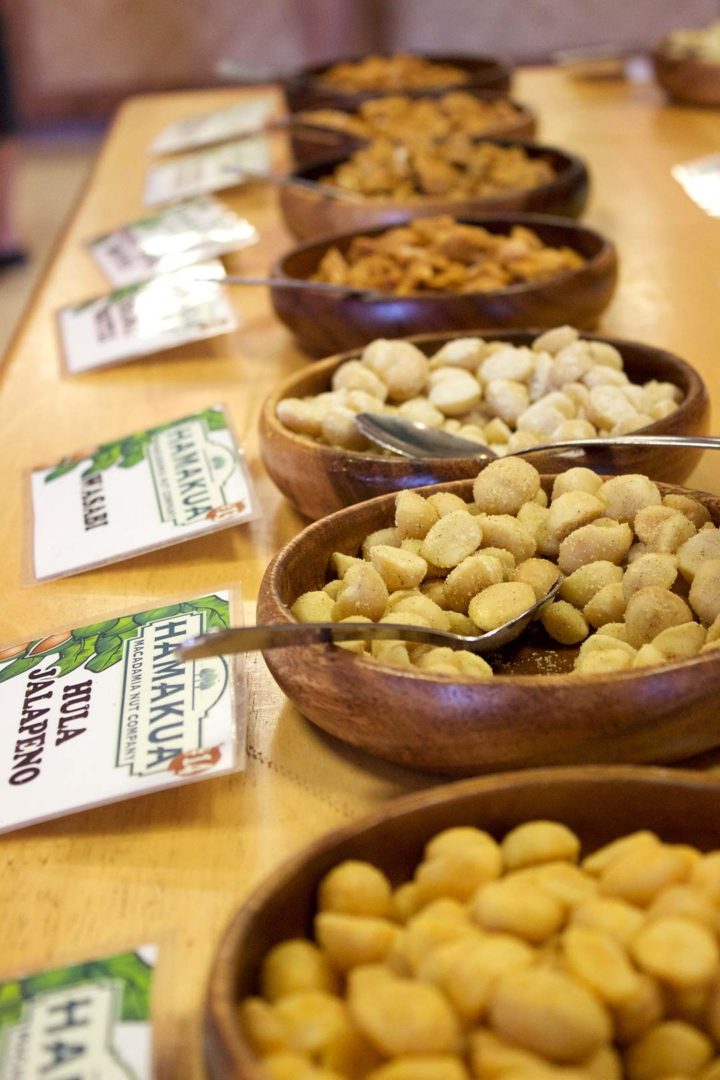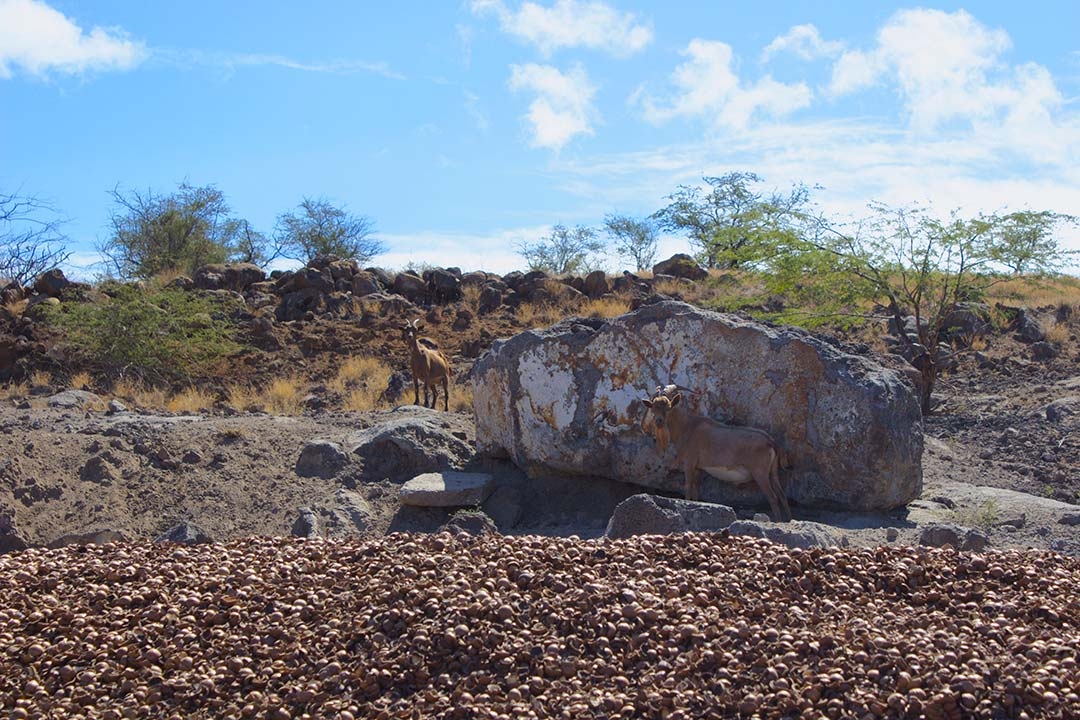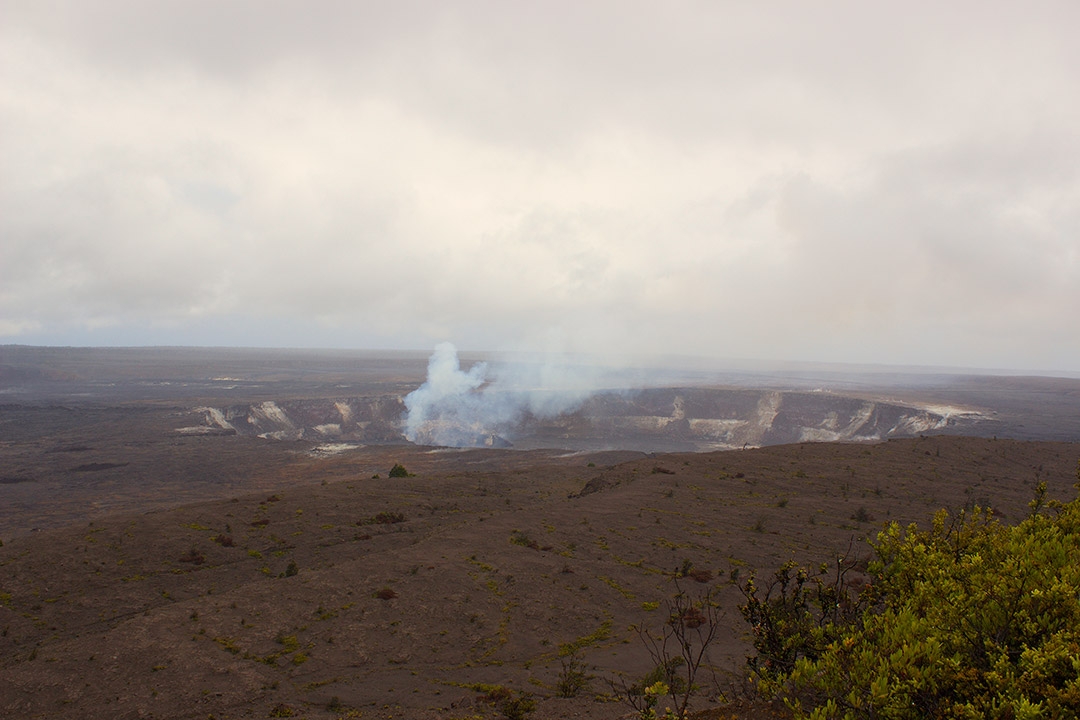 Definitely one of the highlights from our trip was celebrating Keidi's 21st birthday at the famous Paradise Cove Luau. I'd highly recommend it to anyone staying on Oahu. Our crazy guide was hilarious and kept us entertained with games, jokes and stories. We booked an upgraded package, which got us fantastic seats for the show, along with cocktails, a traditional dinner and fun activities. A luau is an absolute must when you visit Hawaii, and we were lucky enough to participate in one for a very special 21st birthday! The activities during the day included performances on the beach, lei and head-dress making, colourful temporary "tattoos", singing, dancing and plenty of eating. The performances throughout the night were insane, with fire-twirlers, singers and fantastic traditional dancers all wearing amazing elaborate costumes. We even got up on stage to participate in a dance! An amazing night not to be forgotten.
These amazing experiences were sponsored by Hawaii's Mahalo Month for Travel Agents. More information can be found at the following websites:
http://www.robertshawaii.com
https://www.paradisecove.com
If you have any other questions about our day trip to Hawaii's Big Island or Paradise Cove Luau, let me know in the comments or find me on Facebook or Instagram.
xxbry