You guys have been asking me a lot of questions lately about cool things to do in Japan, so I thought I'd put together my Top 5 Must Do Experiences to get you started! There is SO much more to Japan than this short list, and I can't wait to go into more detail in future posts!
I have visited this intriguing country a few times now and have sent heaps of happy clients on amazing holidays to Japan during my time as a travel agent, so there's plenty more tips and tricks to come in the future. If there's something in particular you'd like me to cover, make sure you let me know in the comments below or on Facebook!
Without further adieu, here is my Top 5 Must Do Experiences in Japan
1. Hike to the Summit of Mount Fuji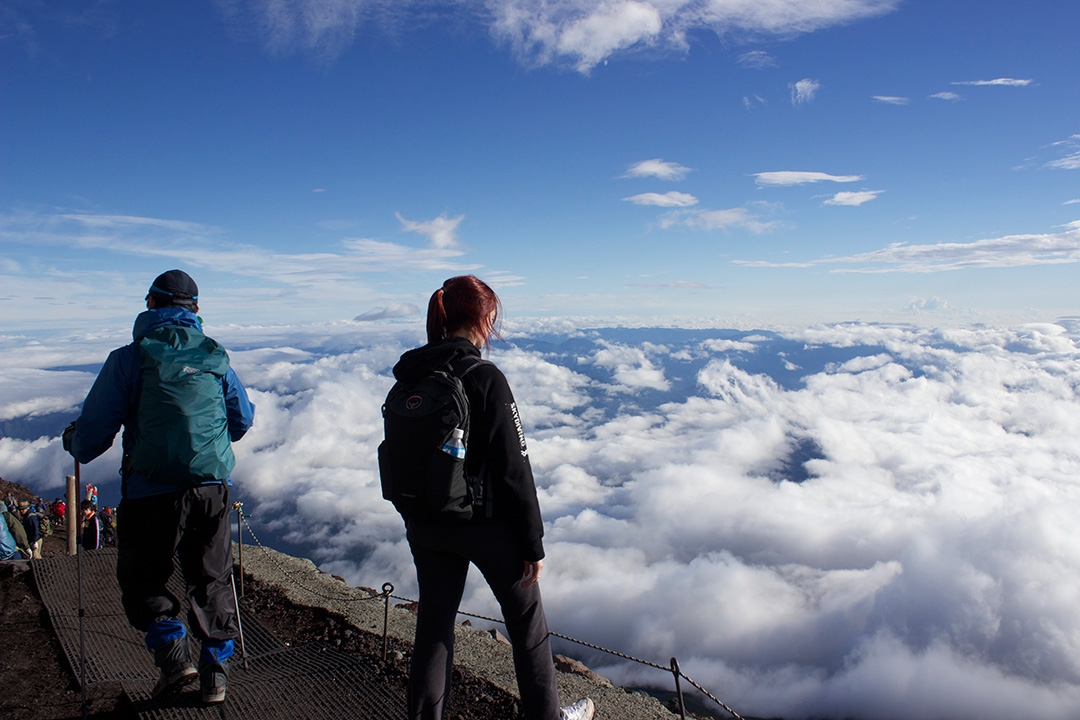 This was one hell of an experience! It certainly was a challenge for the mind and body – I'll be spilling all the details on why I nearly didn't make it to the summit in a future post, so stay tuned! The official hiking season is early July to mid September, but don't let the summery, humid temperatures in Tokyo fool you; it gets mighty cold at the top! I was fairly short on time and have approximately zero level of fitness…and I managed to make it to the top (just), but i'll let you in on my secret: I caught the bus up to Kawaguchiko 5th Station on the Yoshida trail and hiked from there. It was a mission and a half to get to the summit from there, so I can't imagine starting from the very bottom, but it's something I'd love to work towards. The combination of hiking through the night, spooning strangers on the hard cold floor in one of the shared cabin stations, the million dollar noodles, and the brutal final ascent, were all totally worth it to watch the sunrise through the clouds at 3776 metres.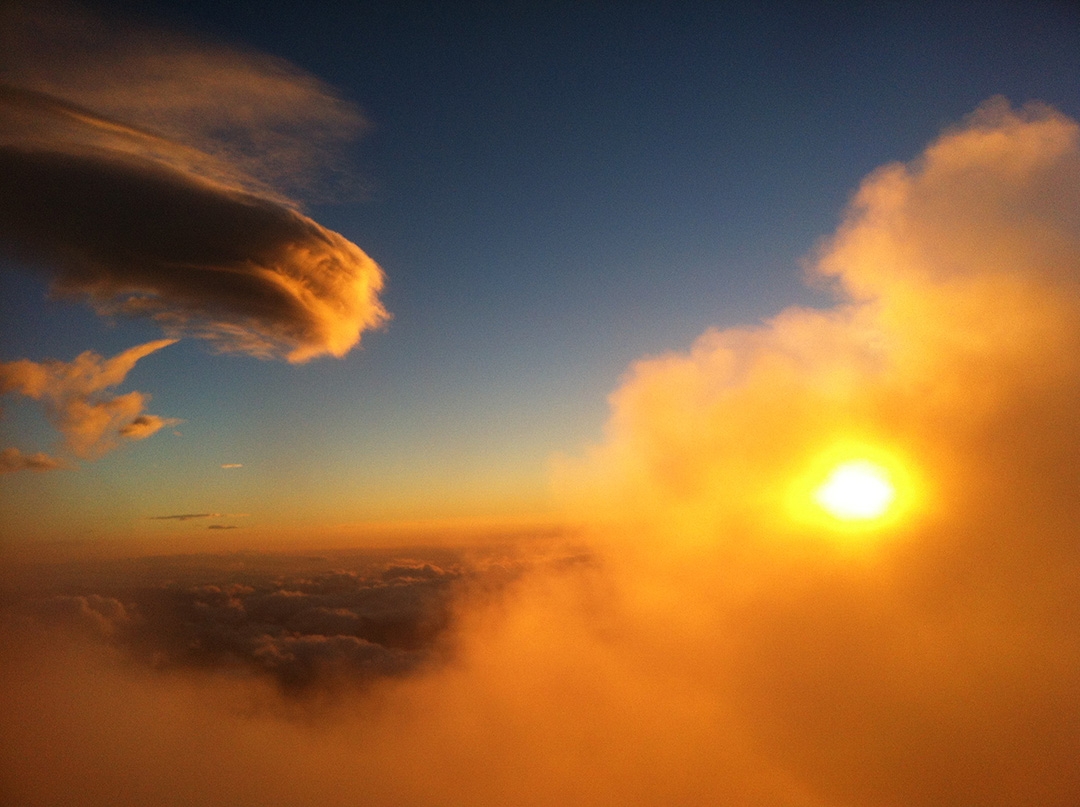 2. Stay in a Traditional Ryokan
Time to get a bit cultural! I've stayed in a lot of different types of accommodation during my travels over the years, and I'm here to tell you that you should definitely stay in a traditional ryokan for at least one night during your trip. Traditional Guest Houses have been a part of the Japanese culture for centuries and have quite a few unique features. The most notable features from my stay included the beautiful woven tatami mat flooring, a low table with floor seating, complete with a teapot of hot green tea, and of course, the thin futon bedding on the floor. The ryokan I stayed in was the Kawaguchiko Hotel in the Kawaguchiko Five Lakes region, and it had a mix of western and traditional Japanese rooms. We paid approximately AU$140 for the night for 2 adults, and had a spectacular view of the sunrise over Lake Kawaguchi from our room. It's also the perfect location to start your Mount Fuji explorations!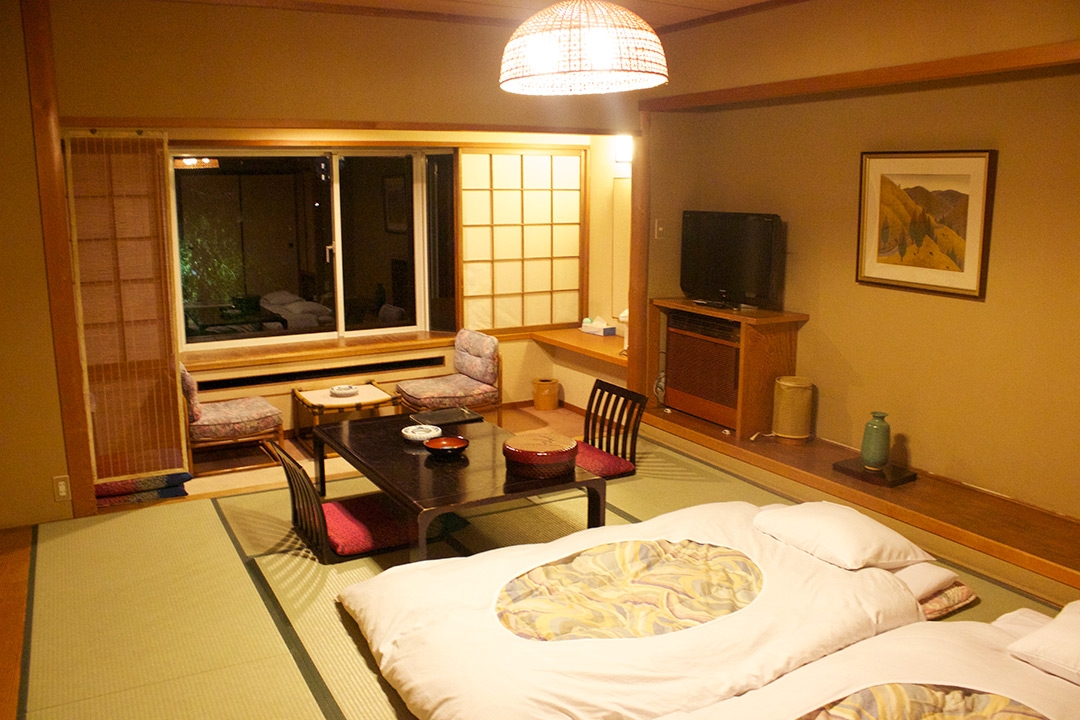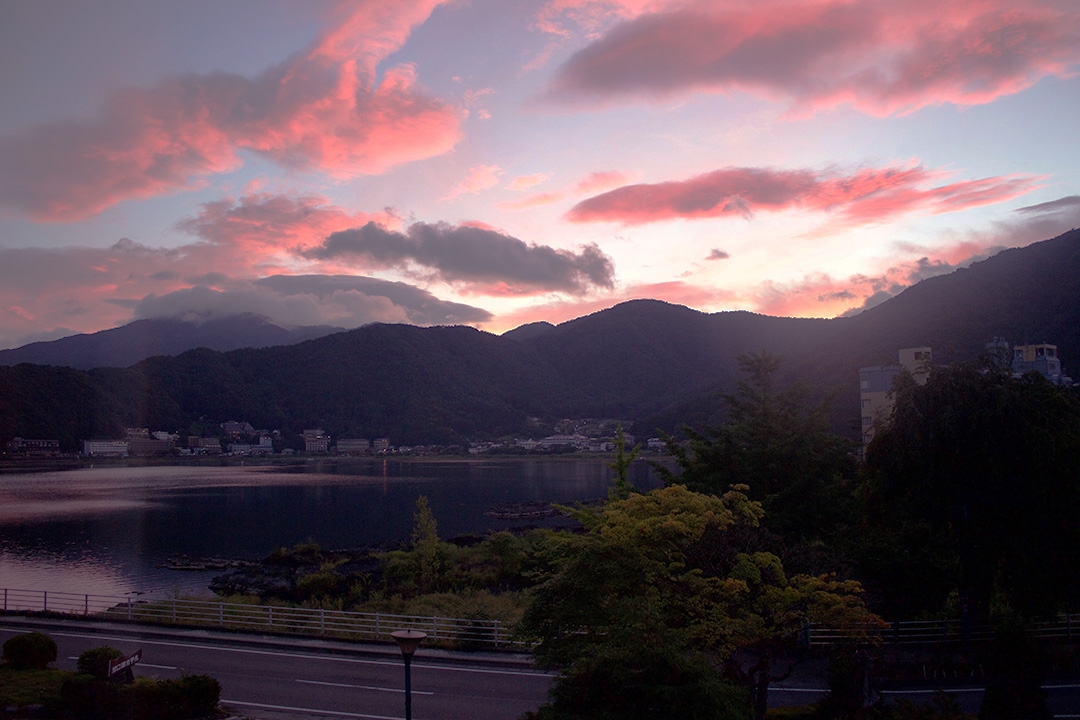 3. Eat at a Weird Restaurant
Okay, you don't need me to tell you there is some weird stuff going on in this quirky country – restaurants are definitely just the beginning. Firstly, the food in Japan is amazing. Forget western sushi rolls, what you need to do is walk into a tiny local restaurant where there is only a Japanese menu and no one speaks English. If you know me, you'll know I'm fairly fussy when it comes to food, but I definitely like to be more adventurous while I'm overseas! One time, in a Kyoto restaurant that only seated 5 people up at the bar overlooking the chef, I pointed randomly to the menu printed on a piece of receipt roll for my order. The local lady sitting beside me giggled, and I smiled awkwardly at her. She pointed to her tongue to advise me of what I'd just ordered. I wasn't quite ready to eat tongue that night, so after a fun game of charades, I managed to order a regular beef steak cooked over a traditional Japanese barbecue……I think…
If you're not feeling quite that adventurous, another awesome restaurant to add to the list is called Alice in a Labyrinth, located in the Taiyo Building in Chuo, Tokyo. This dark and mesmerising Alice in Wonderland set-up is amazing. Right from the moment the doors from the lift open, you are transported to another world. After you've had fun discovering all the delicious items available on the 3D menu, the waitstaff (all dressed as Alice) will come to take your order when you ring a bell!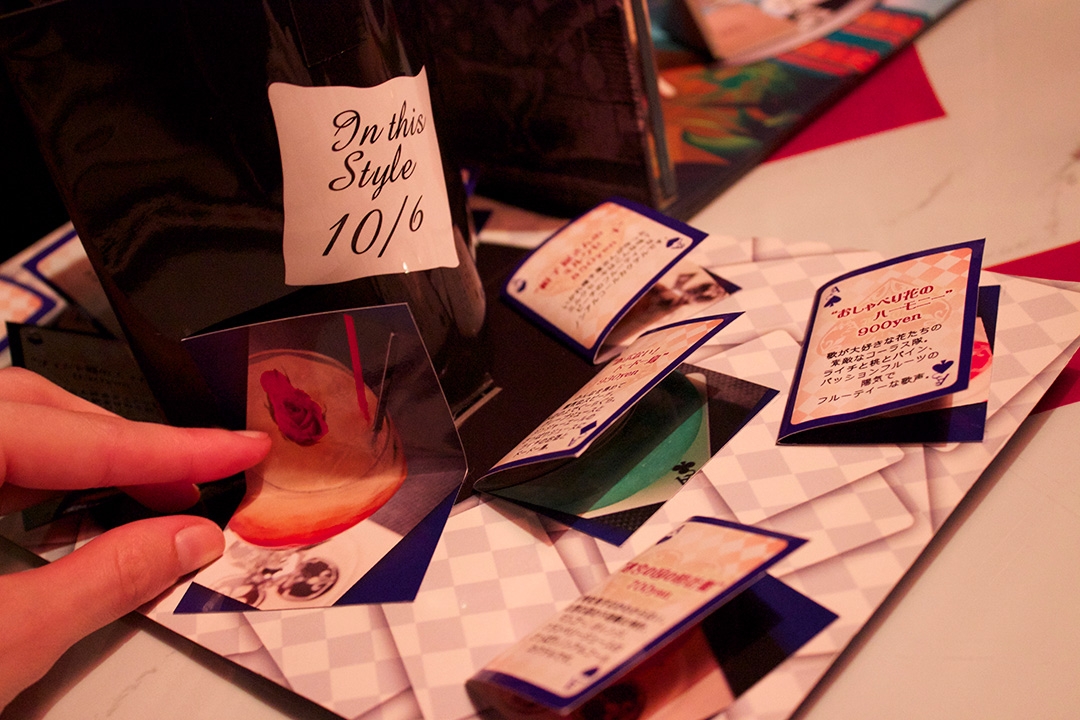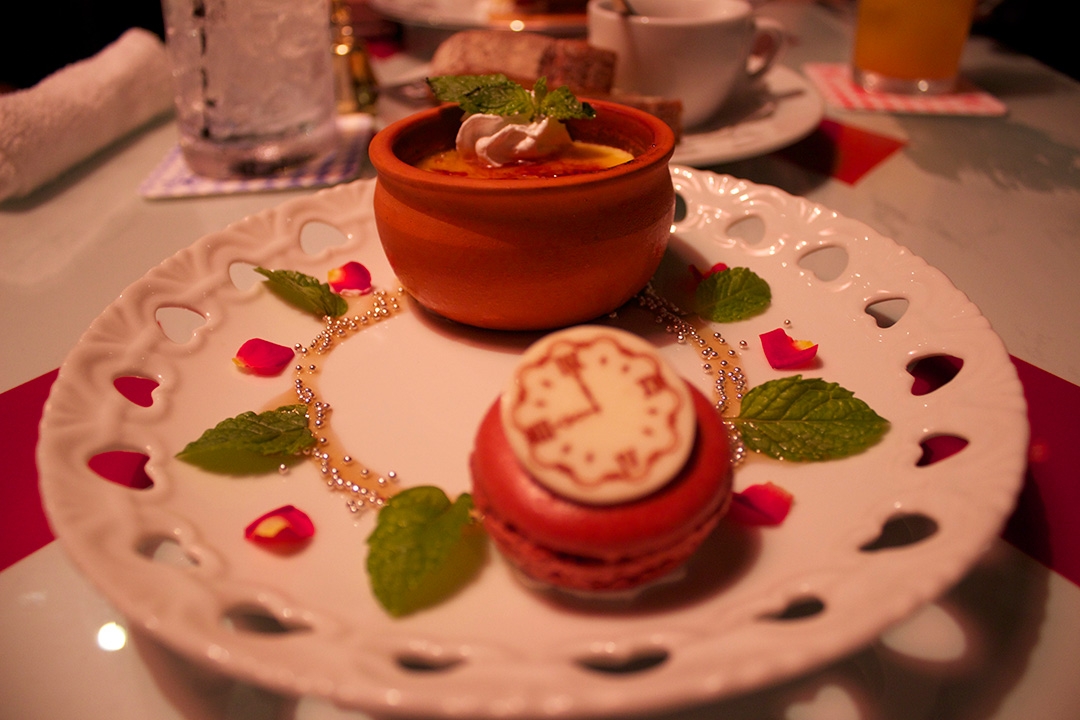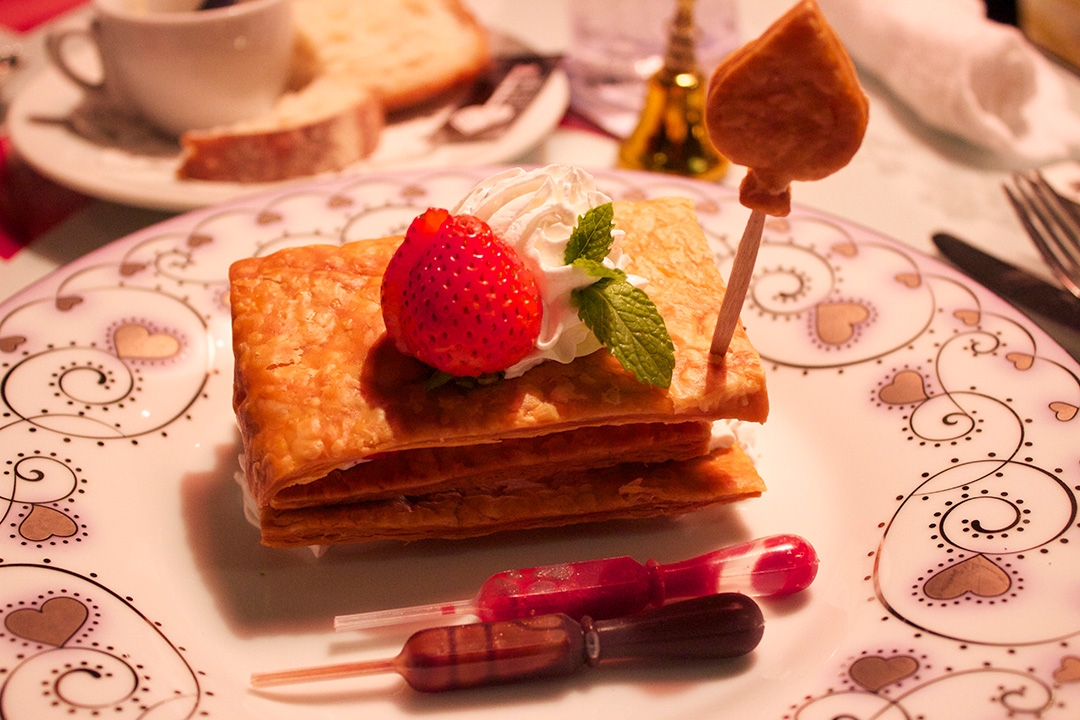 4. Be Transformed into a Geisha/Samurai for a day
I personally think that Geisha and Maiko are absolutely stunning. Their make-up, attire, skills and demeanour all intrigue me, so when I found out I could be transformed into one of these amazing beauties (at least on the outside) for a day, I was super excited! Studio Yume Koubou, conveniently located behind Kyoto Station, were the artists behind my transformation. There were so many incredible kimonos to choose from, and the photographer was professional and very easy to get along with. I'm absolutely in love with these photos and the overall experience only cost me approximately AU$100; worth every penny. More photos and details in my other post here.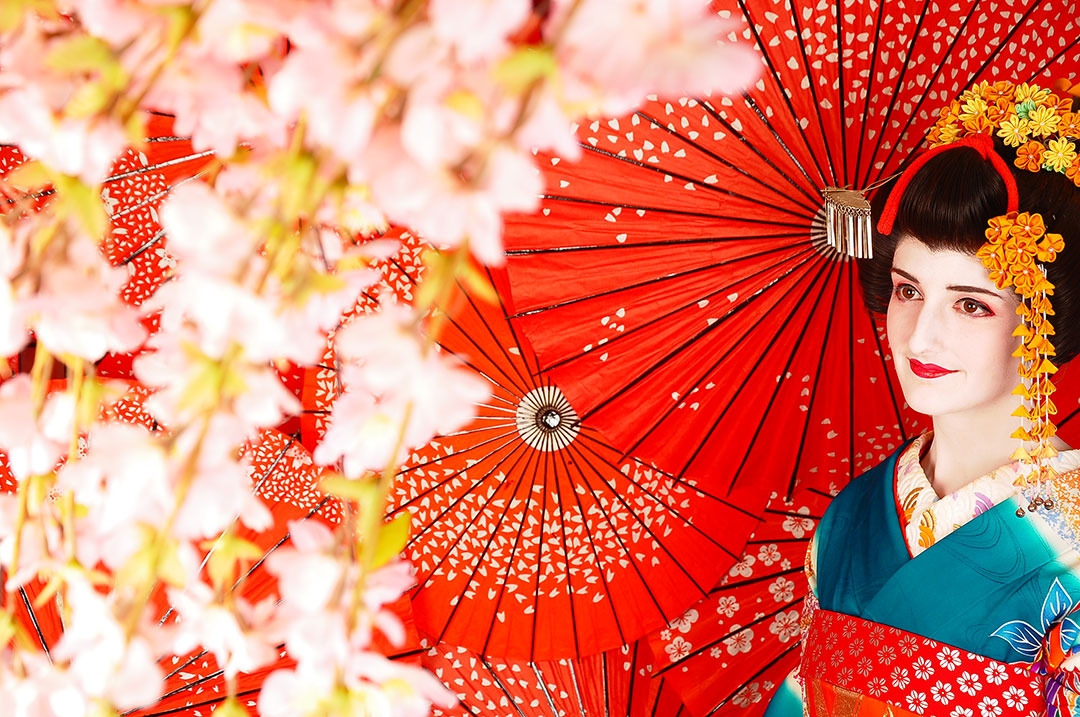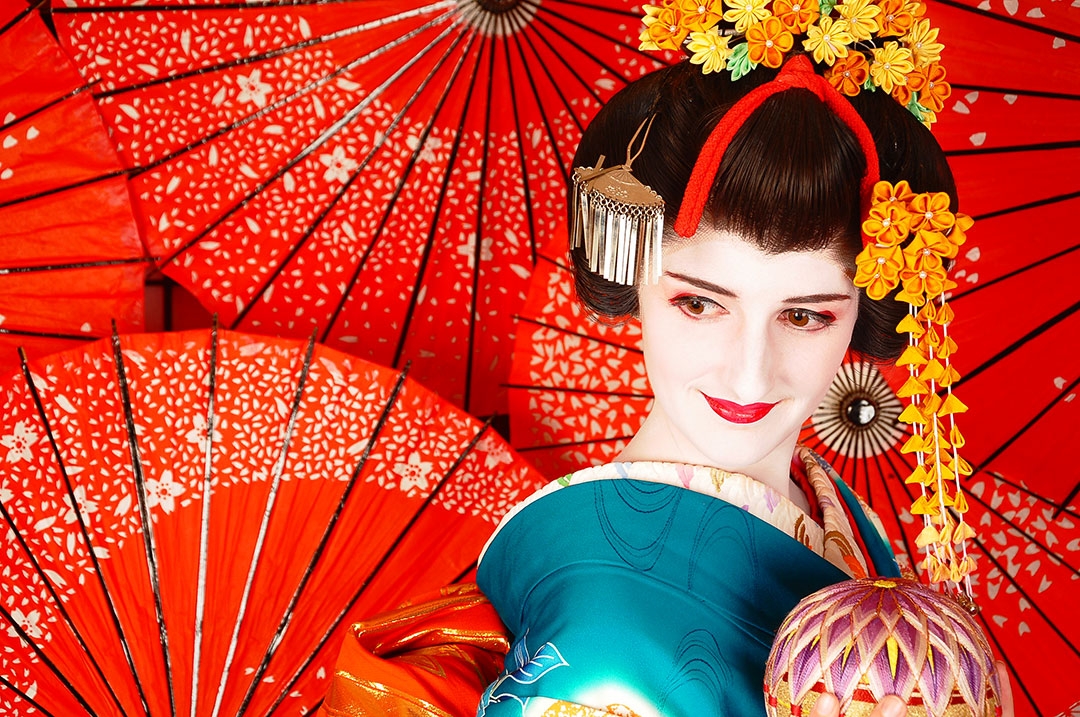 5. Ride a Guinness World Record Roller Coaster
When it comes to adrenalin-pumping adventures, it takes a LOT to scare me; I love it! If you're a bit like me and love heights, speed, and a good free-fall, then you will love Fuji-Q Highland theme park. This park is awesome in all seasons, and has some of the steepest, fastest roller coasters in the world! It's not all madness though, there's rides for everyone at this super fun park – and they're way better than Tokyo Disney! Oops, I said it! But seriously, Tokyo Disney is hilariously awesome too – they've got some serious Mickey obsessions going on there. Love it!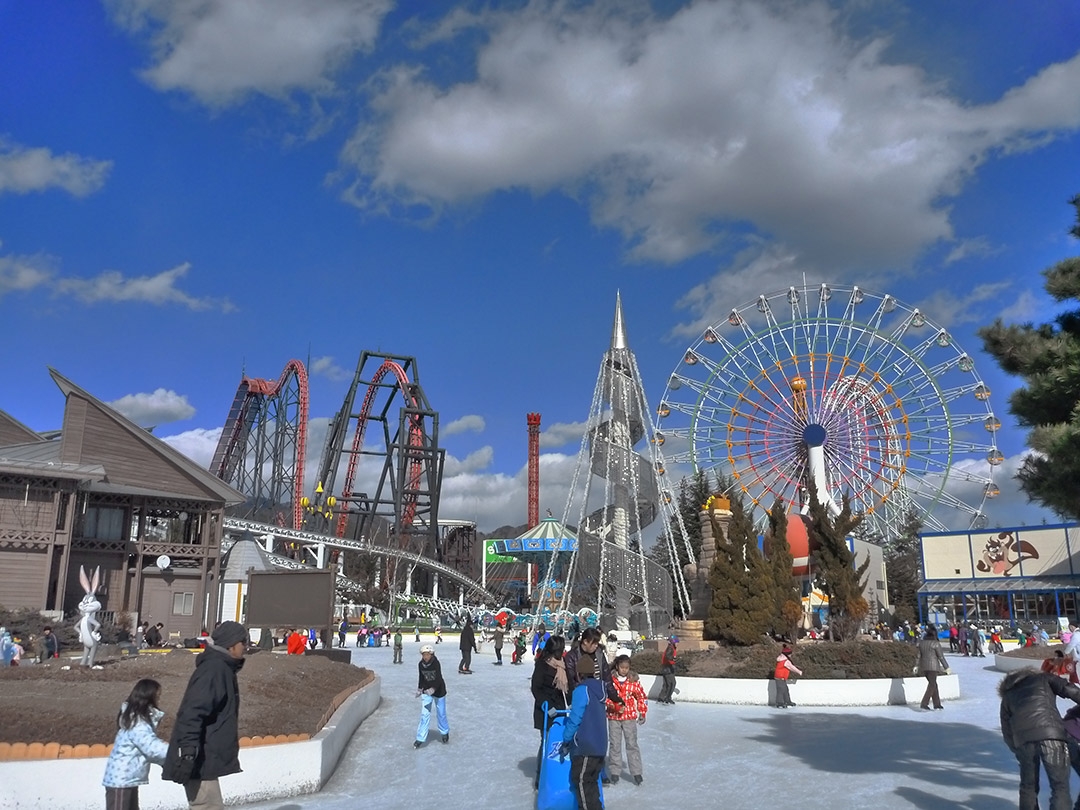 Well that's it for now for my 5 Must Do Experiences in Japan! There will be plenty more posts to come in the future showing off one of my favourite countries to date. Have you been to Japan? – Is there anything you would add to the list?